Why Amrita Hospital?
Eminence in Healthcare: Where Excellence and Care Converge for Optimal Health Outcomes.
Amrita Hospital, Faridabad shines as a beacon of superior healthcare, widely recognized across South Asia. Our unwavering commitment to delivering exceptional care has magnetized a group of eminent, highly skilled medical professionals. With a relentless pursuit of excellence as our guiding principle, we uphold the most stringent standards of medical treatments, always aiming to secure the best possible health outcomes for our patients.
2600+

Bed Capacity

534

Smart ICUs and Critical Care Beds

64

Fully Networked Modular Operation Theatres
Our Departments & Centers
Recent News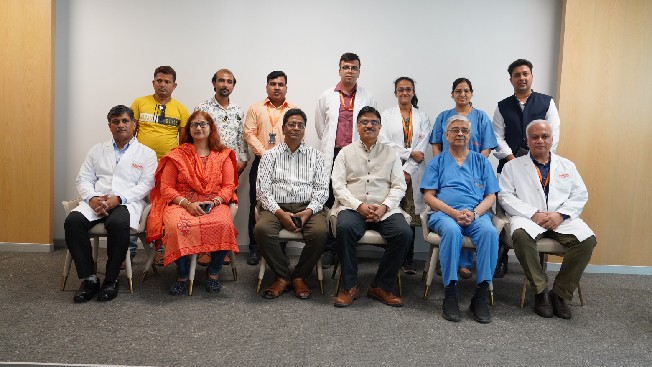 News . 01 Aug 2023
Revolutionary Robotic Liver Transplant: Wife's Gift of Life at Amrita Hospital, Faridabad
Read more
Healing for the Soul, Unlocking the Secrets to Recovery
Connect to our expert doctors, who share their insights and knowledge to help you heal and recover. From practical tips to inspiring stories, we offer a wealth of information to help you heal faster and get back to a healthy, happy life. Join us on our journey to better health.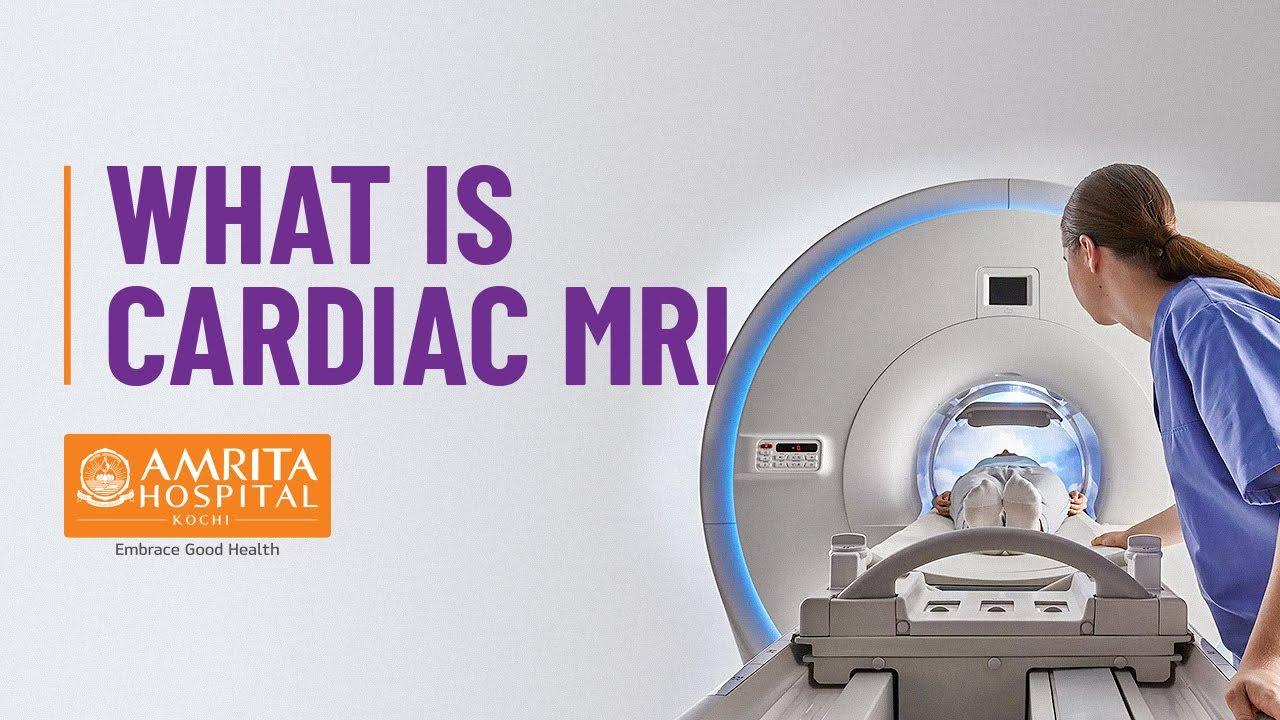 What is Cardiac MRI ?
Dr. Tanmay Sandeepak Kulkarni,

Amrita Hospital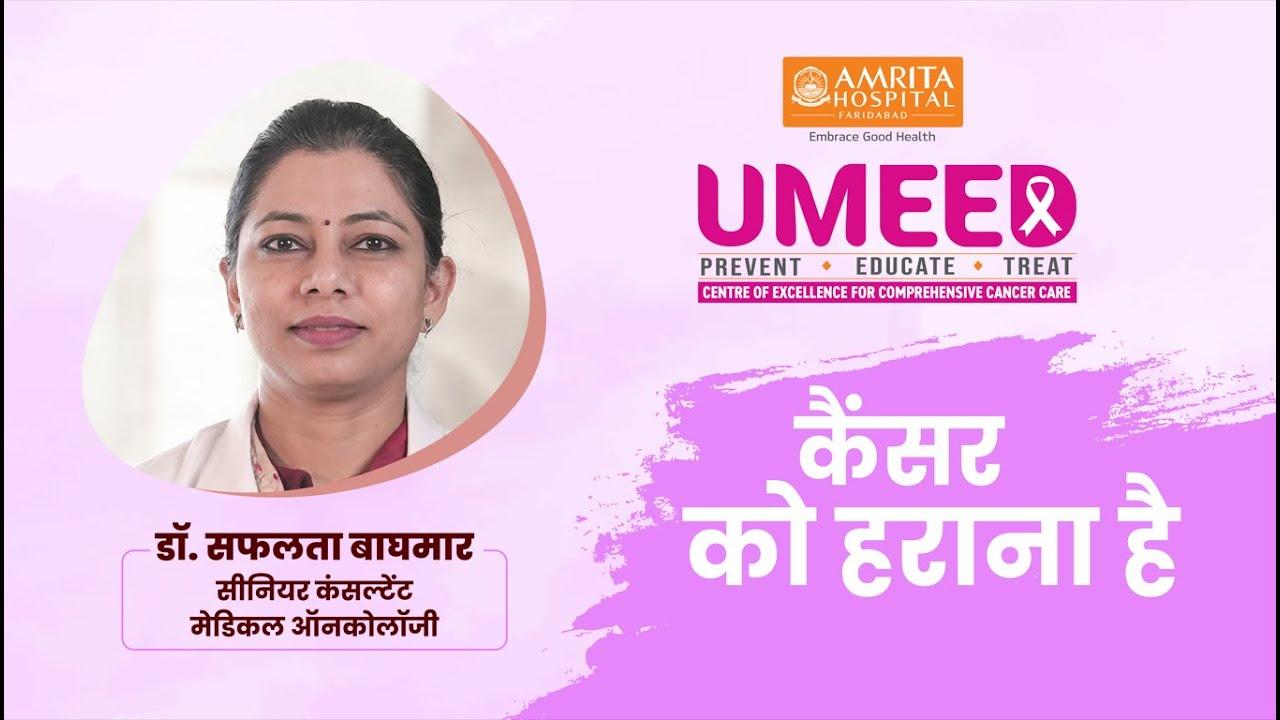 World Cancer Day 2023
Dr. Saphalta Baghmar,

Amrita Hospital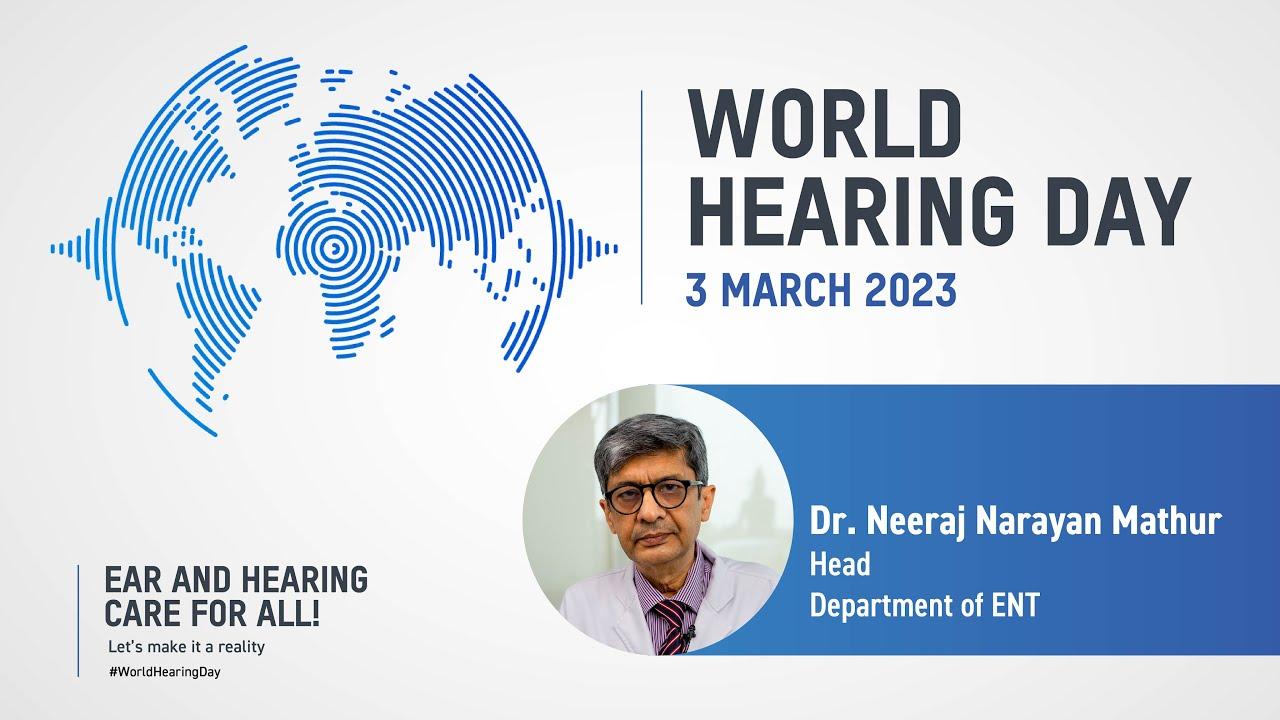 World Hearing Day 2023
Dr. Neeraj. N. Mathur,

Amrita Hospital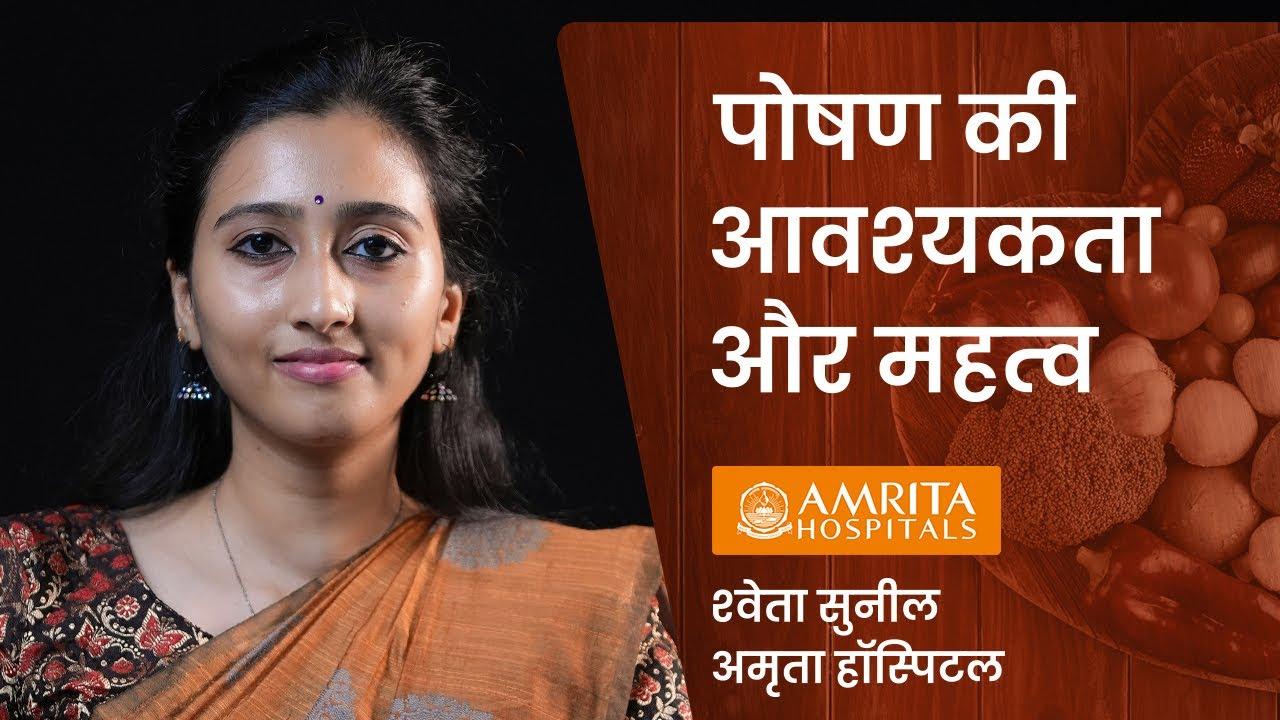 The importance of having a balanced and nutritious diet
Dr. Swetha Sunil,

Amrita Hospital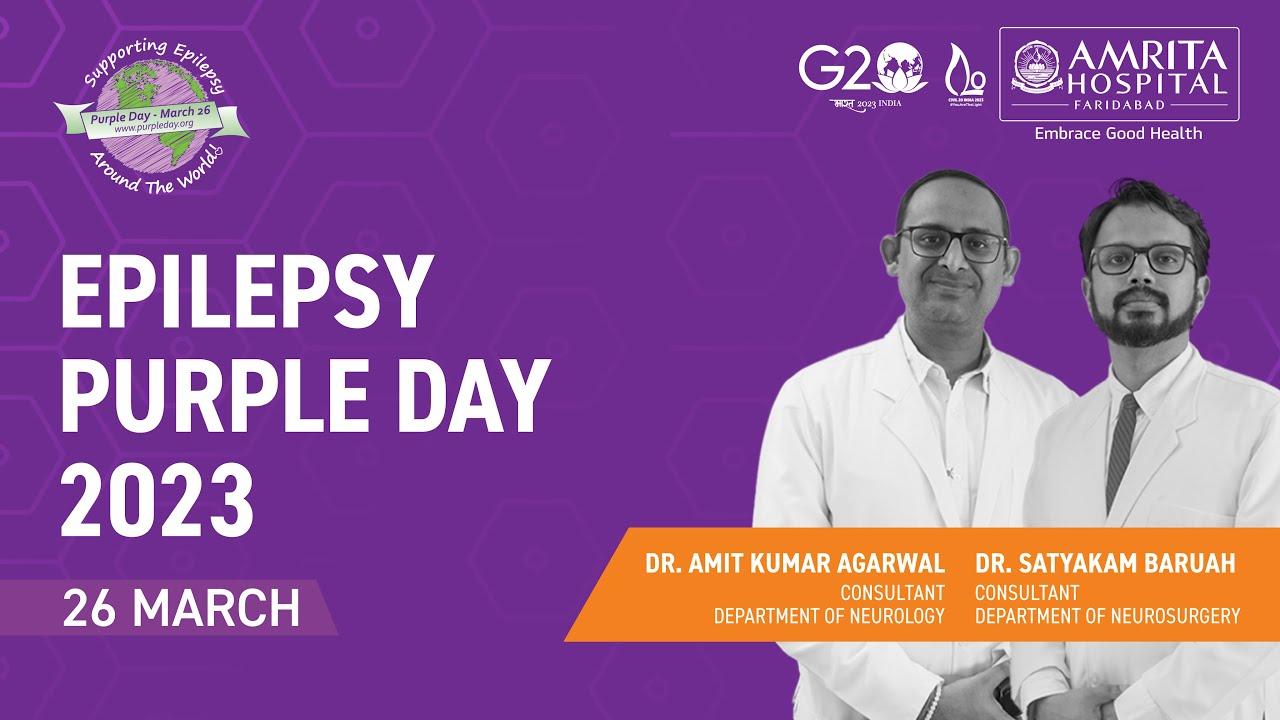 Epilepsy Purple Day 2023
Dr. Amit Kumar Agarwal,

Amrita Hospital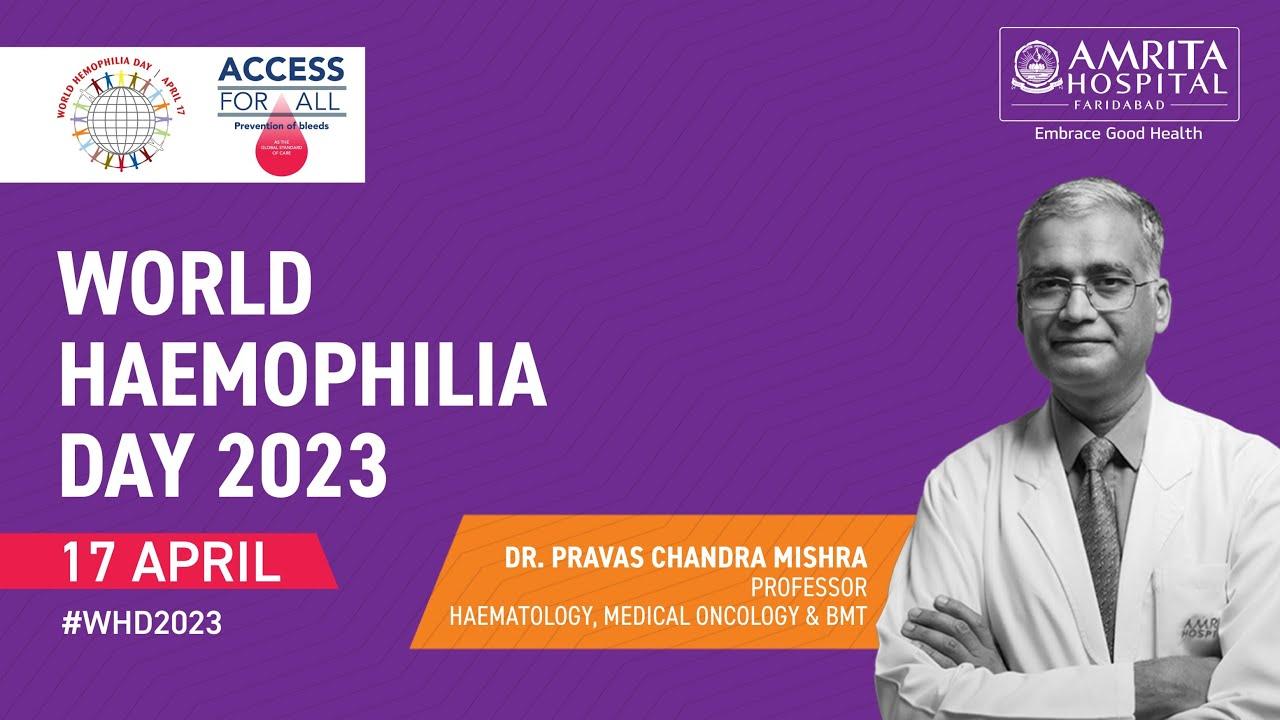 World Haemophilia Day 2023
Dr. Pravas Chandra Mishra ,

Amrita Hospital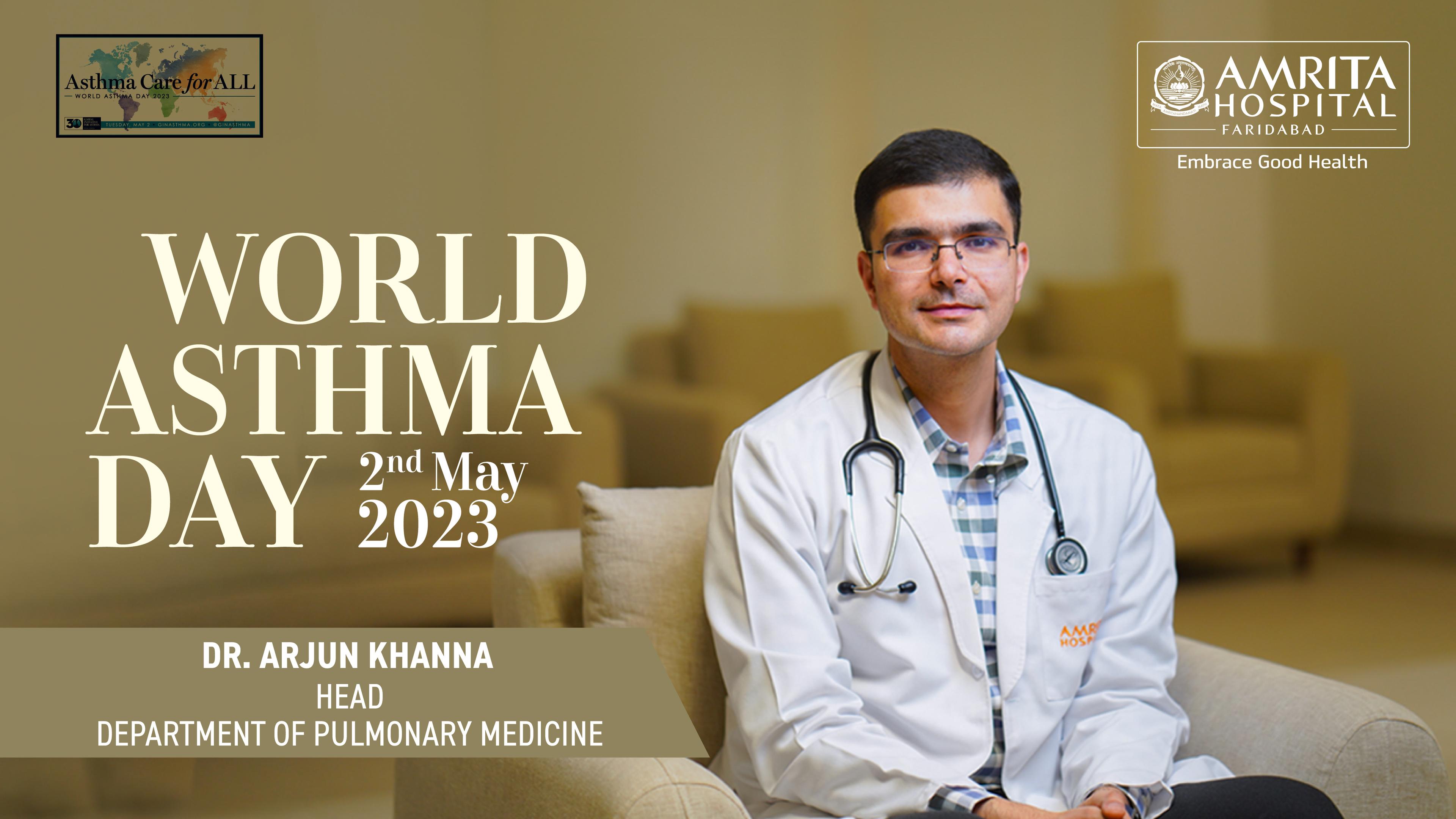 World Asthma Day 2023
Arjun Khanna,

Amrita Hospital Faridabad